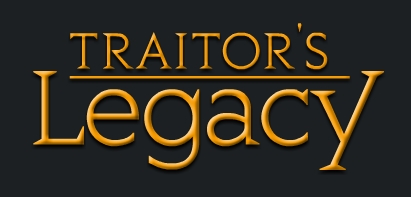 At long last, a project that has been in the making for quite a long while has finally made it into production. I'm very excited to finally start in on this project, and I hope it does well!
Traitor's Legacy is a choose-your-own-adventure, point-and-click story interspersed with a variety of puzzles. It will debut on PC/Mac/iOS/Android in 2016.
Keep an eye out for updates!